Dream Eyelashes – Infallible Styling & Make-Up Tricks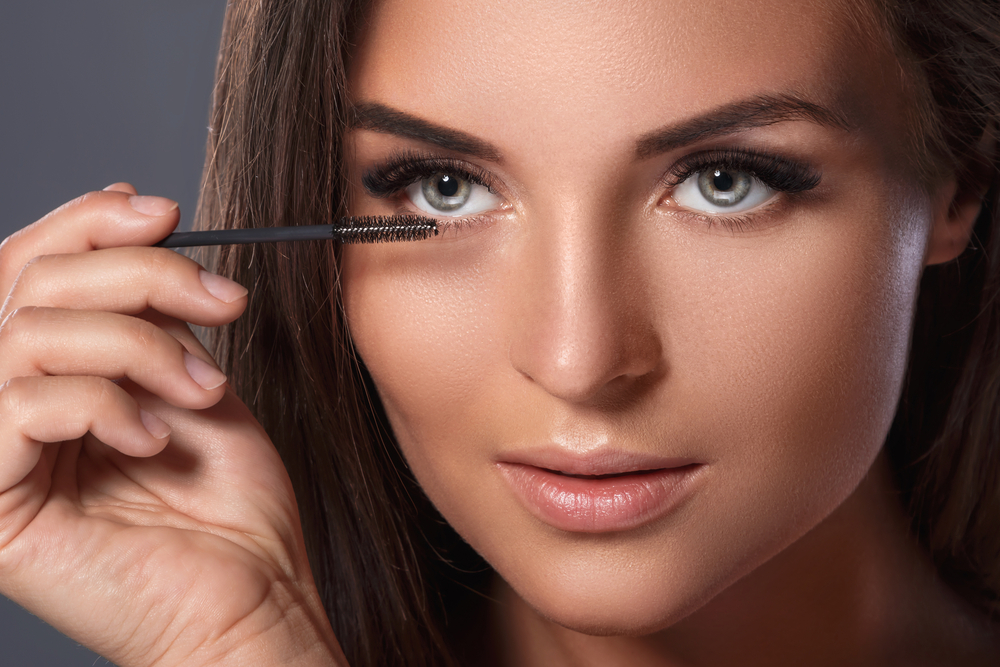 You don't need to spend billions on beautiful looks. There are lots of simple ways for achieving an attractive look and professional make-up. Even though there are many methods for beautiful lashes, they're all worth knowing. You won't regret discovering them!
EYE MAKE-UP
Define your lashes with mascara and use a curler for stunning looks. When you outline the ridge of eyelids with a black eyeliner and do smokey eye make-up, you'll be without equal. If you dream to look this way, follow a few tips.
Firstly, pick a strongly pigmented mascara. Black is the symbol of elegance and class. Secondly, match the shape of a mascara wand to the shape of your eyes and lashes. Cosmetic brands create applicators for easier make-up e.g. round wands that reach the tiniest lashes in the corners of the eyes or arch-shaped brushes that adjust to the eyelid shape. Thirdly, apply a few layers of mascara so lashes look thicker or coat eyelashes with both curling and volume mascara for an amazing effect.
EYELASH STYLING
Remember to style your lashes for an attractive look. Cosmetic gadgets and products will come in useful e.g. a curler. Use the curler before applying mascara. Otherwise, your eyelashes will stick to a dirty tool and start falling out. If you want to lengthen and thicken lashes, apply a bit of transparent powder and next – mascara. Combing eyelashes before mascara coating works great. They will look longer and fuller. Use a wand of your old mascara. How to make eyes look bigger? Women who have droopy eyelids should put cluster eyelashes in the outer corners of the eyes. Don't forget to shape your eyebrows. The right one will 'open' the eyes and make you look stunning.
HOW TO USE MASCARA?
If you want to keep your mascara durable, you must learn how to use it the right way. Many girls wipe the wand on the ridge of the bottle. As a result, the mascara dries off and when you put the wand back – you push clumps in. Remember not to pump the wand because you push air inside this way. Result? The product dries out and is useless.