How to look 10 years younger? Try highlighting concealer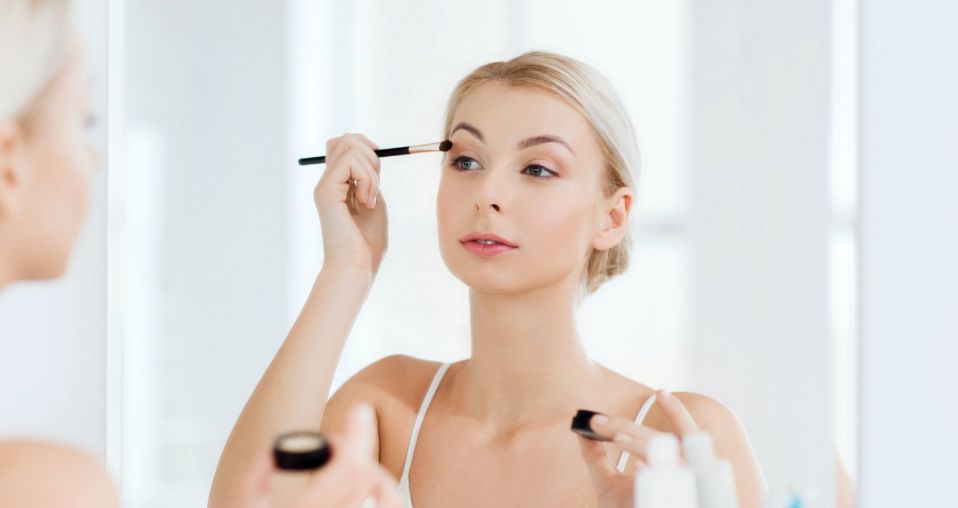 Do you apply concealer just under your eyes? It is a mistake because you forget that besides covering concealers, there are also these created to highlight. These are the go-to products to take away few years. In your appearance at least.
The concealer is essential for make-up, though the lack of skills in its use can provide effect reverse to the expected. It conceals dark circles, spots and pigmentations, but on the other hand, can also emphasise wrinkles when applied in an excess amount and wrong area.
Important rule: concealer should always be a tone lighter than the foundation
Sometimes visual rejuvenation, highlight and refreshment for skin do not require a pile of cosmetics. Just one, but applied correctly in the right spots is enough. It is concealer we talk about here which when you use it following few rules may take away few years.
Check out where you should apply concealer to look younger. Meet rules that allow you to use all the potential in highlighting concealers.
• Camouflaging minor wrinkles
Concealer perfectly covers minor wrinkles that appear so often near eyes. Skin in this area is very delicate so you can observe these earlier than you may expect it. The concealer should be applied under eyes in the shape of a triangle with its tip pointing downwards. Applied this way concealer looks more natural. You should also remember to not apply too much because the excess amount will only make all the flaws pop out. Use of concealer right under the brow ridge will make you look fresh and draw the attention away from the eventual wrinkles.
• Face, nose and lip contour
Not every time you need full contouring palette. Highlighting concealer applied in four areas of the face, where it is usually applied, will ensure the highly natural effect of a shaped face. The concealer applied on foundation treated skin can underline the cheekbones while hiding the wider parts of the face. Concealer applied along the nose and on its tip is a way to make it slimmer. However, outlining lips with concealer makes it fuller and stand out better.