Eyelash Beautifying Methods. Which One Will You Choose?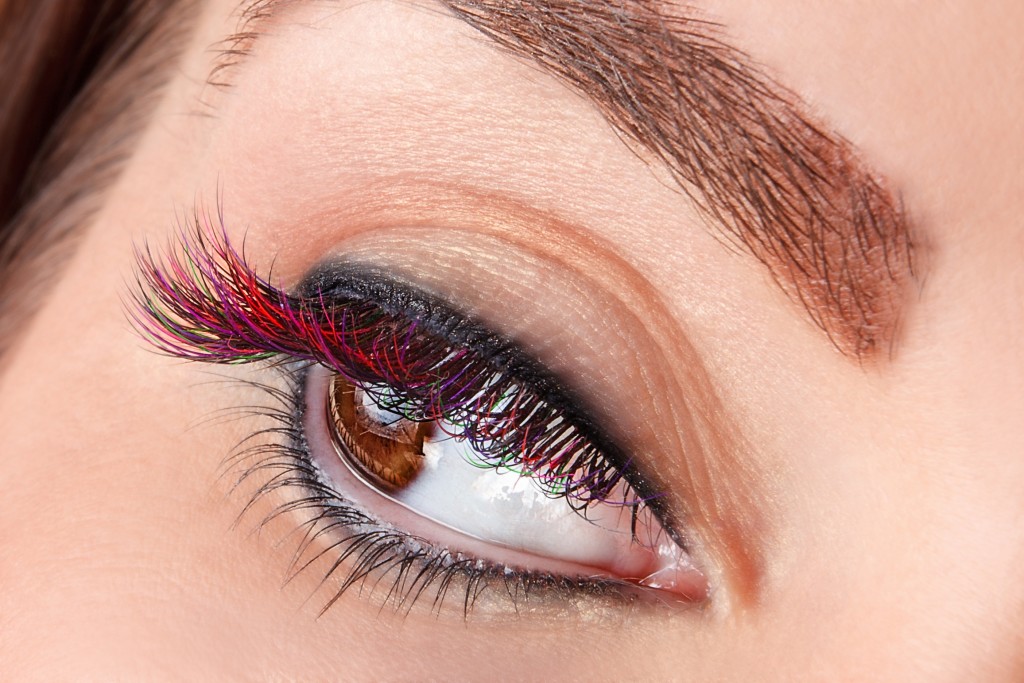 Eyelash extensions, volume extensions, tinting, perm… Only some of the eyelash beautifying methods. You don't even realize how amazing your lashes can look when you decorate them with special pieces of jewellery or fancy false eyelashes in different hues. Must check out!
Eyelash Henna
The fastest, cheapest and safe way for coloring lashes and brows. You can apply henna at home or go to a beauty parlor. The first step is choosing the right color. Next, you mix the powder with water and apply to your lashes. The time is crucial. You must wash the henna off after the time indicated by the manufacturer. Otherwise, the color of your eyelashes or eyebrows will be too dark or too light whereas the effect – comical.
Eyelash Growth Boosting Cosmetics
Oils and serums are superb products for beautifying your eyes. They lengthen, curl up and increase volume. Lashes grow more quickly; make-up looks stunning. Moreover, oils and conditioners provide your lashes and the eye-area skin with essential vitamins and micro-nutrients. Such cosmetics work in eyebrow and hair care as well. For example, a long-term hair oil treatment will make you feel and look beautiful with your hairdo.
False Eyelashes
The extensions of both lower and upper eyelashes, including strip lashes, cluster lashes and individual lashes. Remember they should be applied by an experienced person who uses professional tools. If you want the long-lasting effects of long and voluminous lashes, you must follow the aesthetician's instructions. For some time after the treatment, you mustn't use water-based products, go to the sauna or swimming pool, rub the eyes. If you plan on eyelash extensions, you should know the treatment lasts a few hours and is quite expensive. You must go back for fill-ins every two months.
Eyelash Perm
The treatment involves curling eyelashes with a special product. The beautician winds the lashes on special rolls and applies the product. The treatment lasts more or less one hour whereas the effects – two months. Apply mascara and define eyes with an eyeliner for sensational looks. Eyelash perm is recommended for women who don't like curlers, have strong and healthy lashes and want to make their eyes look bigger.
Eyelash Jewelry
Crystals, glitter, feathers, colored mascaras and eyeliners let you beautify lashes and turn your look around. Remember that such decorations work only with a party dress and fancy hairdo. You can use eyelash extension adhesive for glueing them. Use waterproof removers for taking make-up off.