Mascara: Meet the tricks that make application easier and improve the effect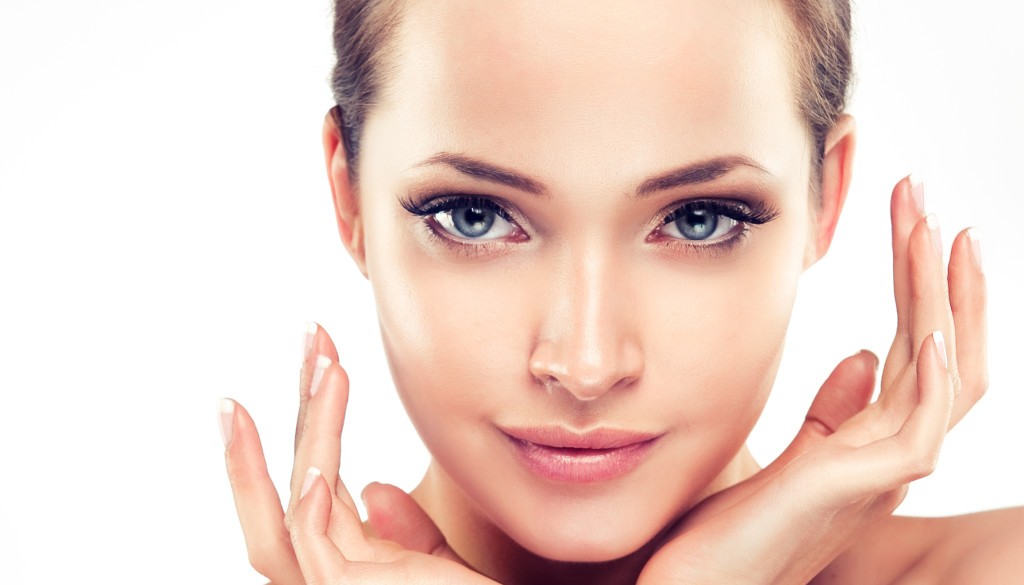 The dream about incredibly long, dense and deep black eyelashes still accompanies many women. Unfortunately, without eyelash conditioner with spectacular action or eyelash extensions it is hard to obtain such effect. Unless, you know 5 secret tricks, that come handy during the everyday application of mascara. Incredible effects, guaranteed!
Too fine, too short, too straight and definitely too light. If not all of them are the problem, then at least one of them is. Sadly, our eyelashes often lack volume, or have visible deficits. You wish to look entirely different. An average mascara will never provide such possibilities.
It is worth to know some tips, which will make your eyes better emphasised without the necessity of extensions. Your favourite mascara can work better. Perfect lashes make-up is not only a matter of good product (though in great amount it is). However, of great significance is also the technique.
Go for tightlining
What is tightlining? It is a technique, which was popularised by Korean women. Their eyelashes are fine and rare by nature. Tightlining is based on application of black line on the upper water line. This way is achieved optical volume and dense, which makes eyelashes seem like there is more of them. You must remember, however, to use waterproof pencil, that will not dissolve on eye. Tighlining allows achieving very natural density effect and to underline the eye shape.
Second time's a charm
You probably heard somewhere that eyelashes should be treat with mascara twice, but you don't want to do that? This is a huge mistake. You should apply mascara twice, but you also have to do it right. After application of the first layer, you have to dust the lashes tips (a soft brush) with some permanent powder. As a result the second layer will thicken and extend eyelashes.
The power of illusion with minking
Another not so well known technique is minking. What is it? To optically increase eyelash volume and provide them with three-dimensional appearance use two different mascara colours. First apply black mascara, then the lashes tips alone treat with brown mascara, and finally finish make-up with thin layer of black mascara on the entire eyelashes length. This trick is frequently used for photo shoots by professional make-up artists.
Bend over the tip
Rarely you focus on the different application of mascara on various eyelash lengths. You usually apply it in one simple stroke. Better results can be obtained if first you apply mascara on the eyelash tips alone (at half of their length), and only then you apply two layers on their entire length. This trick helps achieve more intense thickening and longer eyelashes effect.
Invest in your mascara wand
Audrey Hepburn loved playing with her make-up, and her favourite trick for the density was separation of the eyelashes. The make-up artist of this star could spend hours on separating each eyelash with thin brush after the mascara application. You can help yourself with convenient brush for your eyelashes (this can be clean wand from your old mascara). Brushing the eyelashes will allow you to avoid clumping effect and make them appear to be more.