How To Free Your Face From Acne?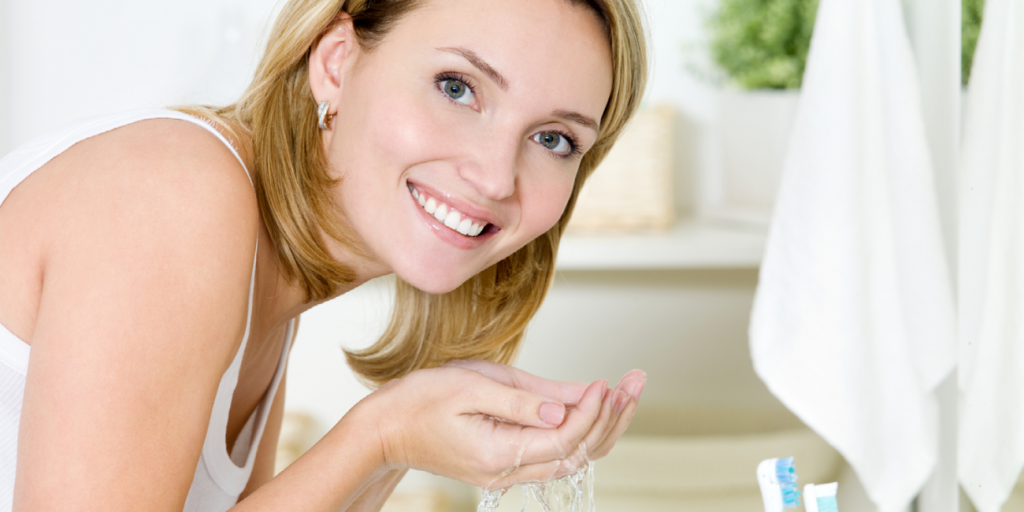 Curing acne isn't that difficult as it may seem to be. In some cases just the application of proper cosmetics and medications is enough to combat this enemy of our skin. Sometimes, besides the preparations themselves, changing a lifestyle is considered to be beneficial, too. However, above all, making an appointment with a dermatologist to seek the professional advice is believed to be the most probable way for getting rid of acne. Learn how to say 'goodbye' to acne.
Which Cosmetics To Use?
Choose only the products that acts antiseborrhoeic, exfoliating, moistening, easing and regenerative. Apply cosmetics which keep skin pH at right level. The most appropriate are the ones of acid pH 5,0 – 7,0. Try to avoid preparations with alcohol, which action might be dehydrating and irritating. Moreover, acne skin requires regular moistening. So as to deliver water to skin, apply creams of light consistency and natural composition. In order to cure acne once and for all, undergo AHA and BHA acid treatments. Exfoliate dead epidermis cells regularly since peeling limits bacteria multiplication that are primarily responsible for acne formation. When it comes to the 'don't list', it includes applying heavy and strongly camouflaging make-up foundations. To help you remove uncontrolled shine from your face, reach for mineral powders and sebum-removing papers. Furthermore, use creams containing sun protection filters and cosmetics containing retinol.
Essential Oils VS. Acne
You don't even imagine the positive influence that essential oils have over acne skin type. Their action depends on easing inflammations and bringing back the right pH level. Moreover, these substances accelerate wound healing processes, highlight discolorations and has antiseptic features. If your skin type is acne, reach for the following essential oils: tea tree, lavender, chamomile, rose, rosemary and juniper.
Other Substances That Are Known For Relieving Inflammations Of Acne Skin.
You can make use of herbal and tea infusions. Give a try to nettle, horsetail, common dandelion, burdock and verbena drinks. Externally, you can use tilia blossoms, calendula, linseed and narrow leaf plantain. Moreover, you can give a try to cosmetics that contain aloe, grape seed oil, pine tree bark, chamomile and silver nanoparticles.