Make-up for those affected by cold. How to hide the red nose?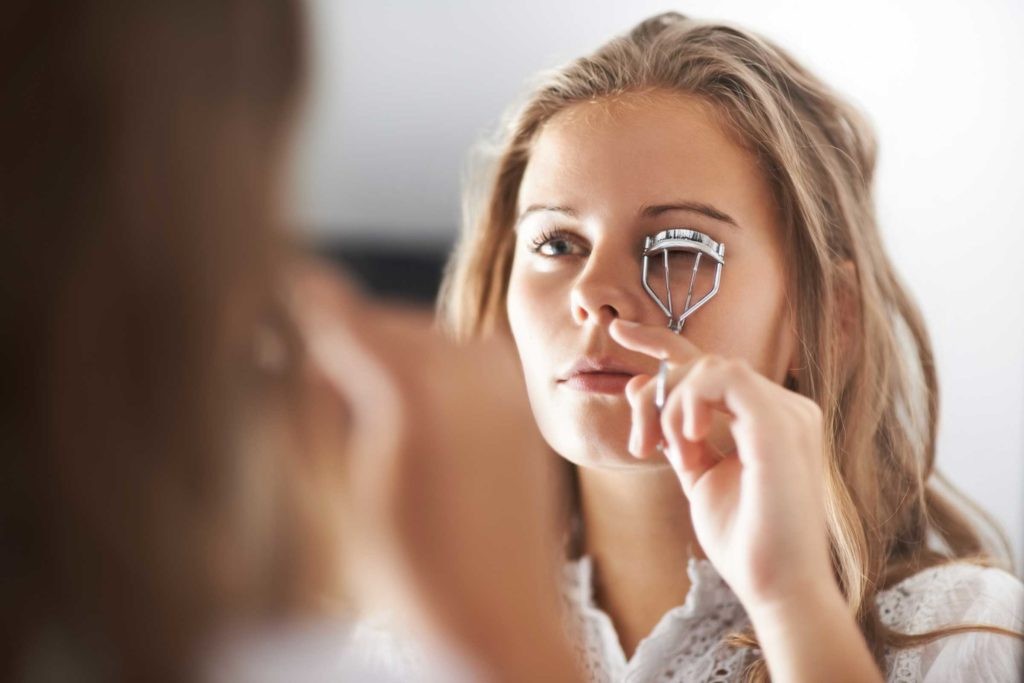 Watery eyes, chapped lips and red nose? The signs of cold tend to be really troublesome. Luckily enough, we have the whole arsenal of cosmetics and special make-up tricks to cover these temporary flaws of our face. Check out how to do make-up for the sick.
What does happen to skin during sickness?
During flu or other similar disease face is swollen, reddened and pale. Eyes seem to be watery and reddened as well, and this runny nose… The best solution in this situation is drinking warming-up tea and wrap yourself with a thick blanket. What's interesting, such ailments are easy to camouflage thanks to skilfully applied make-up.
How to apply make-up while being sick?
First and foremost, you have to take care of your skin. Naturally, the most irritated part of your face is the nose that you keep rubbing against a tissue. As the consequence, the skin becomes reddened, flakes off, is dry and, in the extreme cases, you can spot a painful blisters on it. Before you apply make-up, apply petroleum jelly or some oily cream first. Wait a while to let the cosmetic get absorbed fully and then start doing make-up. What about the swelling? The answer is simple. Face shaping! Use concealers of two shades which enable you to contour the nose. Try to avoid mattifying foundations and powders since they might expose your dry skin even greater.
Also, in order to reduce the swelling and reddened eyes, give a go to chamomile, green tea and arnica compresses. Moreover, bring out those parts of your face that, luckily, weren't affected by the illness, like eyelashes and eyebrows. If you want to do eye make-up, choose matte eyeshadows of nude shades. Avoid using shimmery colours which will emphasize the watery eyes of yours even more. It's better to resign from a red lipstick, as well. Dehydrated lips coated with such an intensive colour won't look appealing.
Make-up for those affected by cold – Step by step
Wipe your face either with a delicate micellar lotion or a toner. Next, apply a moisturising cream of a light formula. Coat the lips with a lip balm that will smooth dry skin and nourish fatigued lips. After that, apply a highlighting make-up foundation to you complexion; avoid eye skin area. Apply a loose powder to the eyelid and use a dark-coloured eye shadow to apply it to the crease. Reach for a fair concealer and use it to the skin area located underneath the eyebrow arch. This will make your eyes look bigger. Coat the eyelashes with a mascara that is resistant to water and tears.
Time for the entire face make-up. Apply a foundation of extended hold that moisturizes, highlights and provides camouflage. Distribute a light concealer under the eye skin area. Take a bronzer and define your cheekbones, and a highlighter to define the temples. Fix the entire make-up using a transparent powder. Finally, define and shape the eyebrows thanks to a special eyebrow cosmetic.